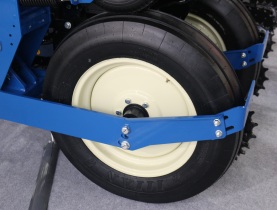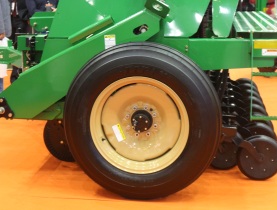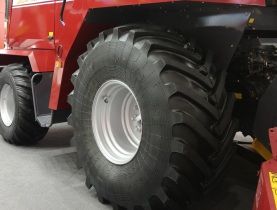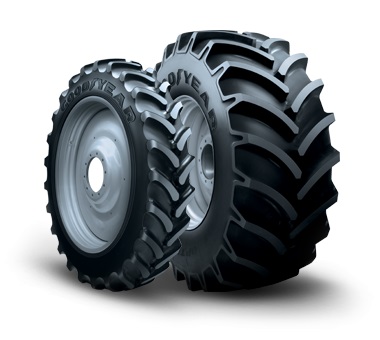 Tires for combines, agricultural and small-size tractors and trailers of such brands as VOLTYRE AGRO, TITAN and Goodyear Farm by TITAN.
Goodyear Farm tires - best-in-class tires incorporating the most up-to-date innovations in the global tire industry. Successfully used in severe operating conditions, easily carry excess loads. Recommended for the heaviest models of equipment of the world's leading brands.
TITAN tires - 100% technology and quality control from Titan. Only Titan-approved, original materials are used in their production. In addition, the reinforced construction in comparison with Voltyre Agro / Voltyre Heavy gives more advantages on high-performance equipment. Choice of the world's leading manufacturers of equipment (John Deere, CNH, AGCO, etc.).
VOLTYRE AGRO Tires - modern tires with the latest technical solutions for full compliance with international standards.
VOLTYRE Tires - Russian technology perfected by many years of manufacturing experience.